ABOUT US
TREASURE CO., LTD., a leading service provider, covers the protection of the most of intangible assets, especially providing all-round professional protection of Internet domain names, enterprise names, trademarks, patents, copyrights and intellectual property for enterprises, institutions and individuals around the world.
The founding team has more than 18 years of professional experience in the industry. And the philosophy for every employee is'respect, responsibility, professionalism and team', 'doing professional things with a professional heart', 'Every time your choice will be our treasure', 'Choosing 'TREASURE' is your future'!
We are TREASURE!
WHAT WE OFFER
Also we offer huge ammount of services. We are your one stop partner for all your needs. Check out all of the services we offer below.
Brand
Company Name
Trade Mark
Domain Name
Product Name
Investment
Intangible Assets
Copyright
Equity
Patent Right
Consulting
Startup
First business
Growth
Legal
Certification
ICANN
CNNIC
VeriSign
Data Escrow
ICP
MEET THE TEAM
Companies can't survive without smart people running them. We have some of the most highly passionate individuals with a vision for your success. Not all heroes wear capes. Check out the people of tomorrow today.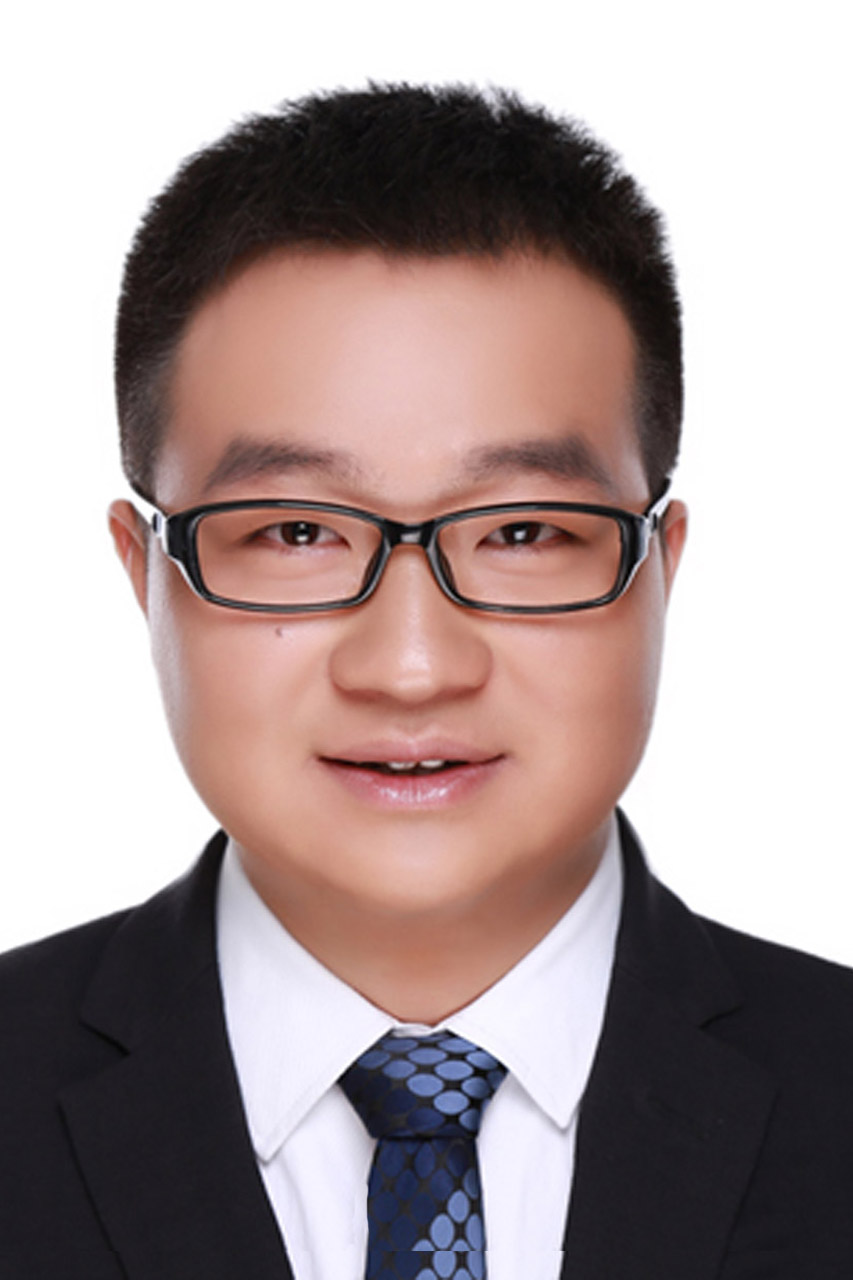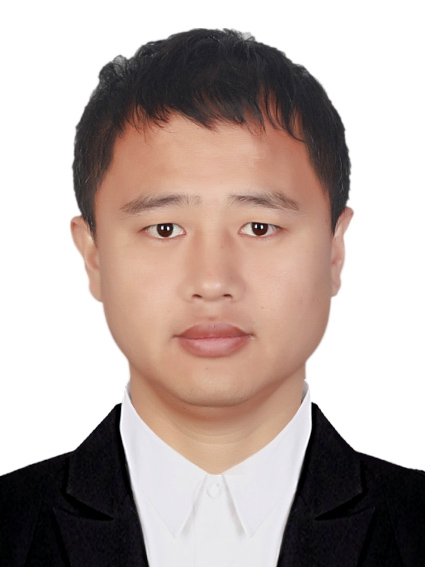 PORTFOLIO
We are proud of our work. With over 200 happy customers we are eager to show you the art that we produce. Check out our portfolio below.
Brand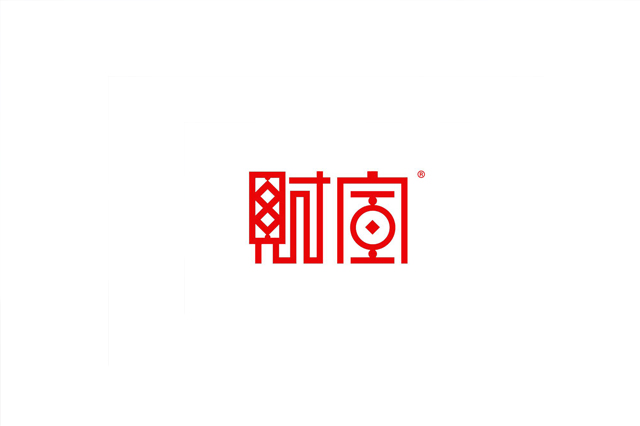 Investment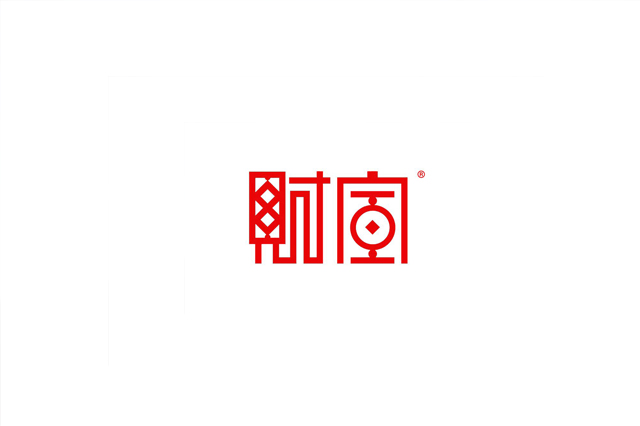 Consulting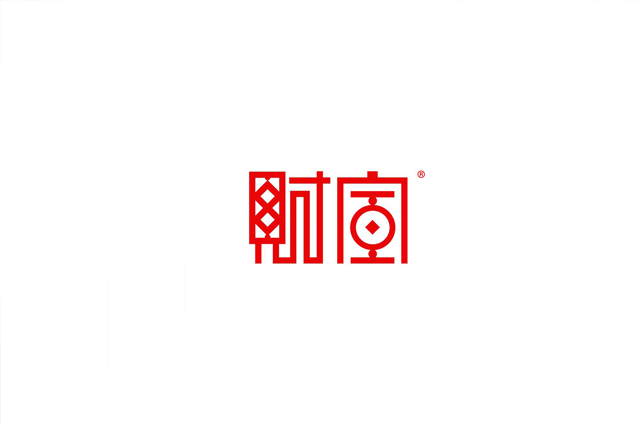 CONTACT US
We're here to help and answer any question you might have. We look forward to hearing from you. You can also find us on social media below.